LE Kompass – your road map to Leoben
Moving to a new city can be challenging for anyone, and we here at LE Kompass want to ensure you have a smooth transition into the Leoben community. We are happy to guide and assist you on your new and exciting path ahead.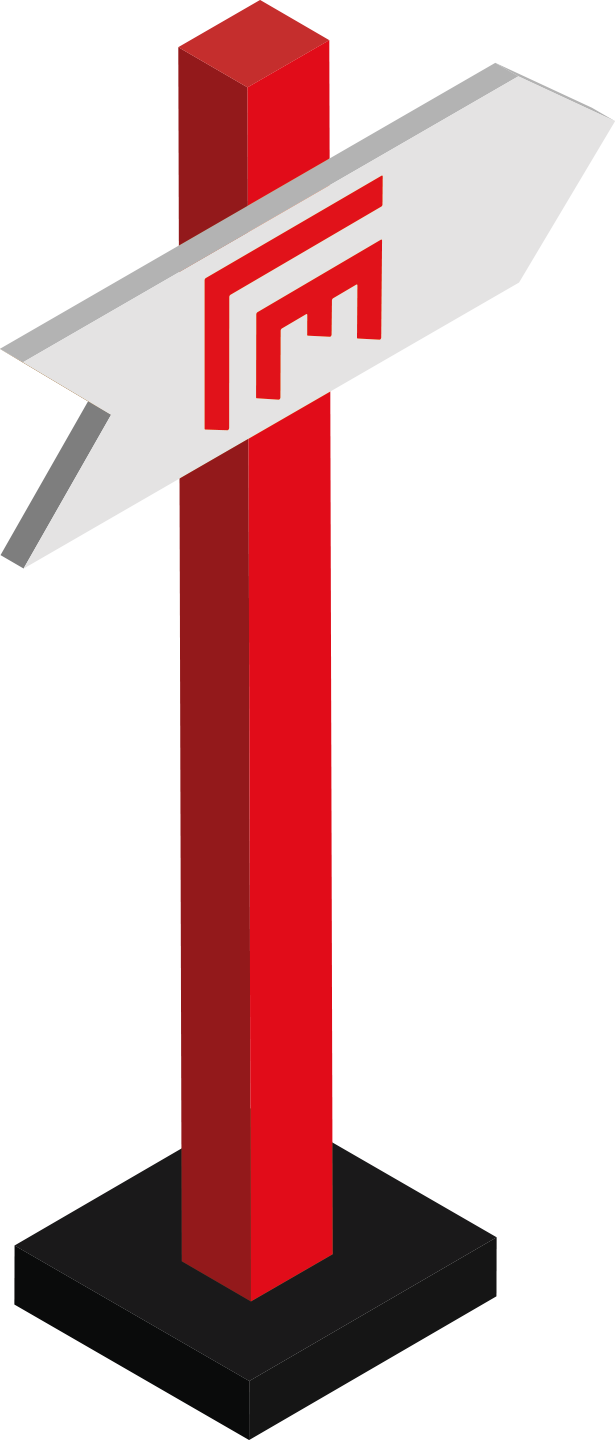 LE Kompass
is your
road map
to Leoben.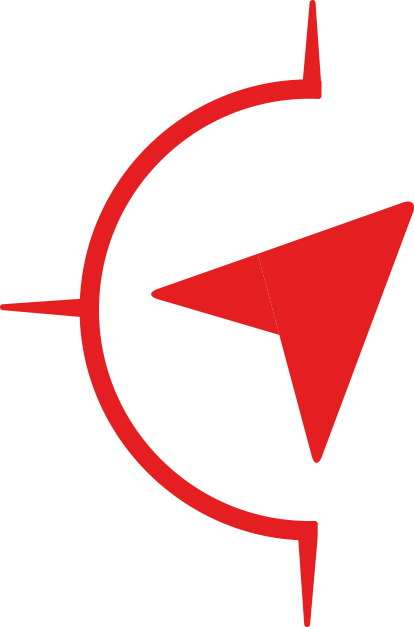 We provide services and information on
We also provide assistance in
Who can use the services of LE Kompass?
Everyone moving to our lovely city is welcome to make use of our free services, which we can adjust to your personal needs. Especially:
International Professionals and Expatriates
Help with visits
to authorities.
Finding language
classes. Other areas
where help adapting
to a new life may be needed.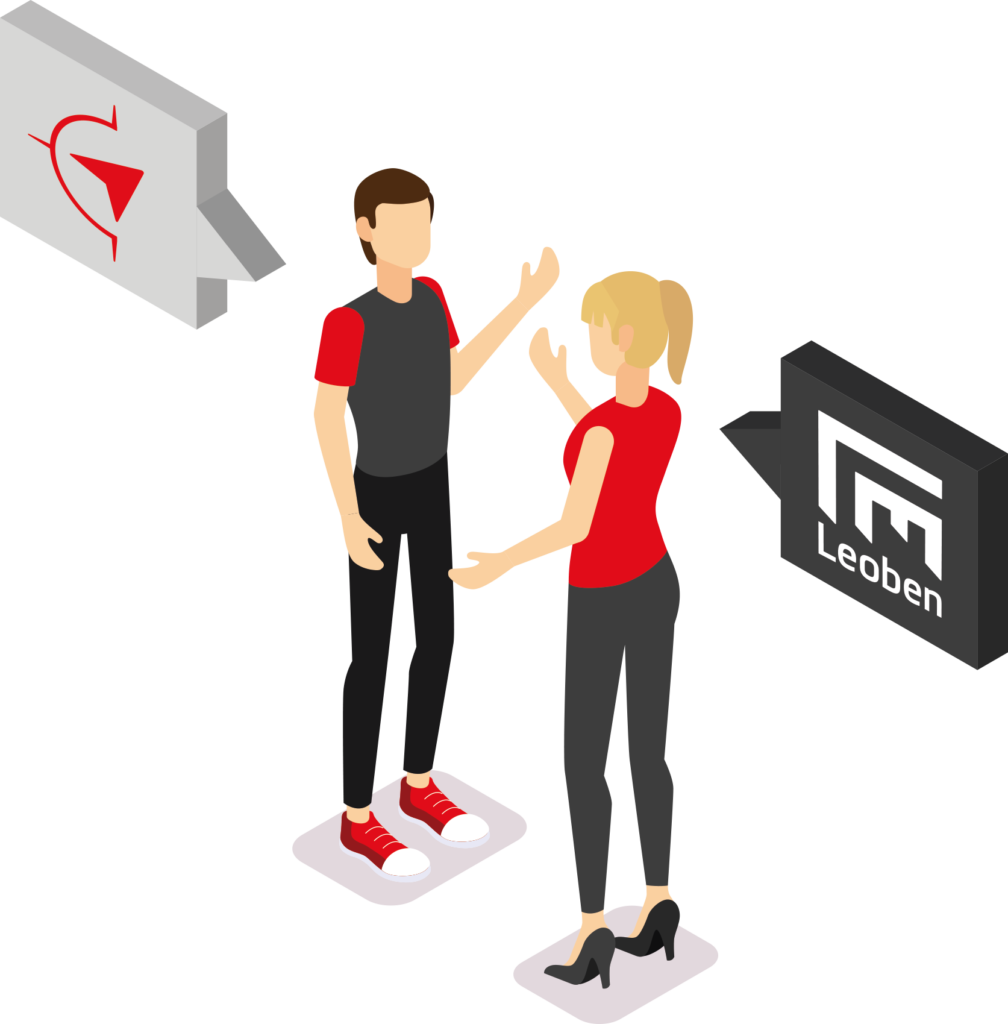 Facilitating contact
with founder
consulting
services.
Information on
living in Leoben.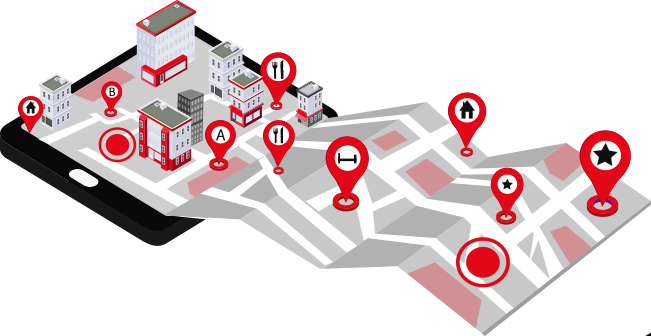 National and International Students
Help with
registering
the residence.
LE-student
grant and
city walk.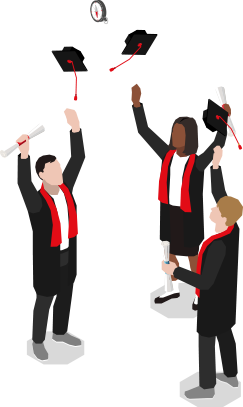 Excited about leoben yet?